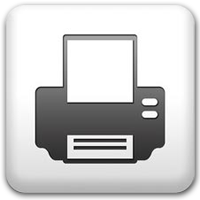 সর্ব-শেষ হাল-নাগাদ: ২০ সেপ্টেম্বর ২০২০
---
মাননীয় প্রতিমন্ত্রী জনাব জুনাইদ আহমেদ পলক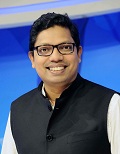 জুনাইদ আহমেদ পলক, এমপি
মাননীয় প্রতিমন্ত্রী
BIOGRAPHY
Zunaid Ahmed Palak, MP, Minister of State, Bangladesh
Position Held:
Minister of State for Information and Communication Technology (ICT), Government of the People's Republic of Bangladesh since January 2014;
Member of Parliament (National Assembly of Bangladesh) since January 2009;
Member of the Parliamentary Standing Committee on ICT Ministry and Private Members' Bill from 2009 to 2013;
President of Bangladesh Carom Federation since 2009 and Vice-President of International Carom Federation since 2011;
Co-Chair of Parliamentary Committee on Climate Change from 2009 to 2013.
Achievement:
Nominated Young Global Leader in 2016 by the World Economic Forum.
Became Minister of State at the age of 33 years making him the youngest minister in the history of Bangladesh. During his tenure, more than 18,000 government offices across the country were brought under a dedicated high speed intranet, one of the world's largest web portal consisting of 25,000 government websites established, Bangladesh won ICT's Sustainable Development Award and WSIS plus 10 Award from ITU and Public Service Excellence Award from WITSA.
Elected Member of Parliament (MP) at the age of 28 years and became the youngest MP in the Ninth Parliament and re-elected in 2014. Minister Palak is very active in the Parliament to have an accountable government.
Secured National Award on Environment in 2010 handed over by the Prime Minister in recognition to his role in the large scale tree plantation movement.
Education:
Obtained Master of Science in Political Science and LLB (Bachelor of Law) from the National University of Bangladesh.
Completed a Capstone Course from National Defense College, Dhaka, Bangladesh.
Profession:
Minister Palak is a Lawyer by profession and enrolled as an Advocate in the Supreme Court of Bangladesh.
Social Media Presence:
মাননীয় প্রধানমন্ত্রীর আইসিটি বিষয়ক মাননীয় উপদেষ্টা

জনাব সজীব ওয়াজেদ
মাননীয় প্রতিমন্ত্রী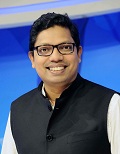 জুনাইদ আহমেদ পলক, এমপি ...
সিনিয়র সচিব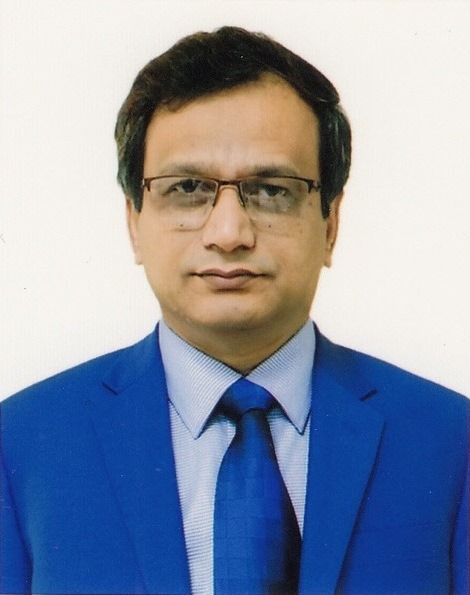 জনাব এন এম জিয়াউল আলম পিএএ
...
মহাপরিচালক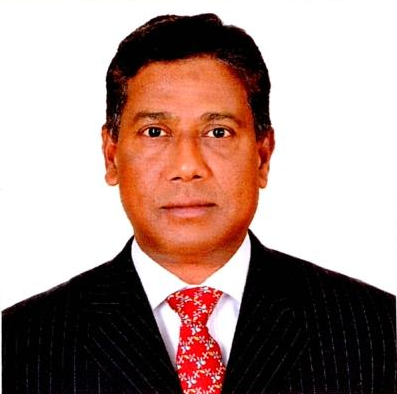 জনাব এ. বি. এম. আরশাদ হোসেন ...
সর্বমোট হিট সংখ্যা
100000
জরুরি হটলাইন
ডিজিটাল বাংলাদেশ দিবস ২০১৯ - সংগীত ভিডিও
পাবলিক সেক্টর ইনোভেশন একটি দেশের রূপান্তর
ইনোভেশন কর্নার