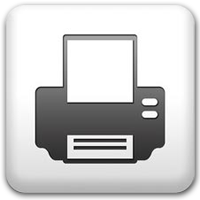 সর্ব-শেষ হাল-নাগাদ: ২৮ জুন ২০২০
---
অনলাইন বিপিও ইভেন্টস ২০২০: ২৯ জুন ২০২০
---
প্রকাশন তারিখ : 2020-06-28
Department of ICT of ICT Division and Bangladesh Association of Call Center and Outsourcing (BACCO) are jointly organizing the Online BPO Events 2020. Mr. Zunaid Ahmed Palak MP, Honorable State Minister, ICT Division, Ministry of Posts, Telecommunications and Information Technology of Bangladesh has consented to grace the occasion as the Chief Guest.
Program Schedule (29th June 2020):
3:00pm - Inaugural Ceremony
3:30pm- Seminar "BPO- The Career for the 21st Century"
5:00pm- Job Fair
Catch live in our Facebook page- facebook.com/bacco.bpo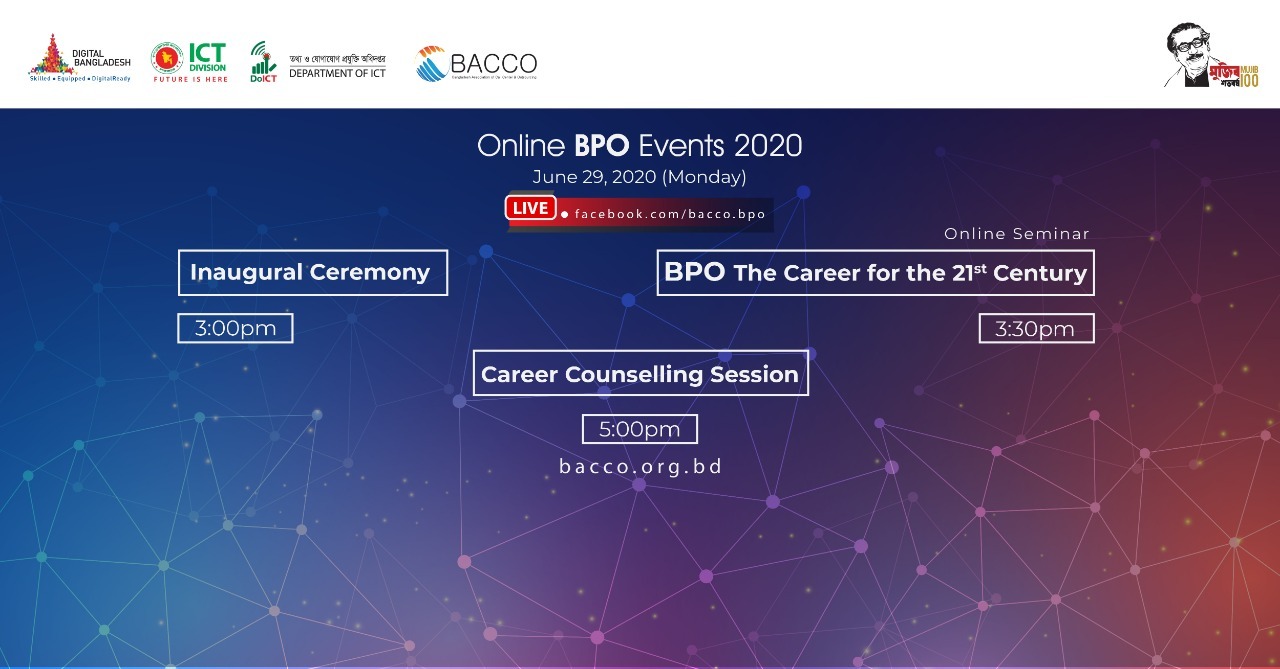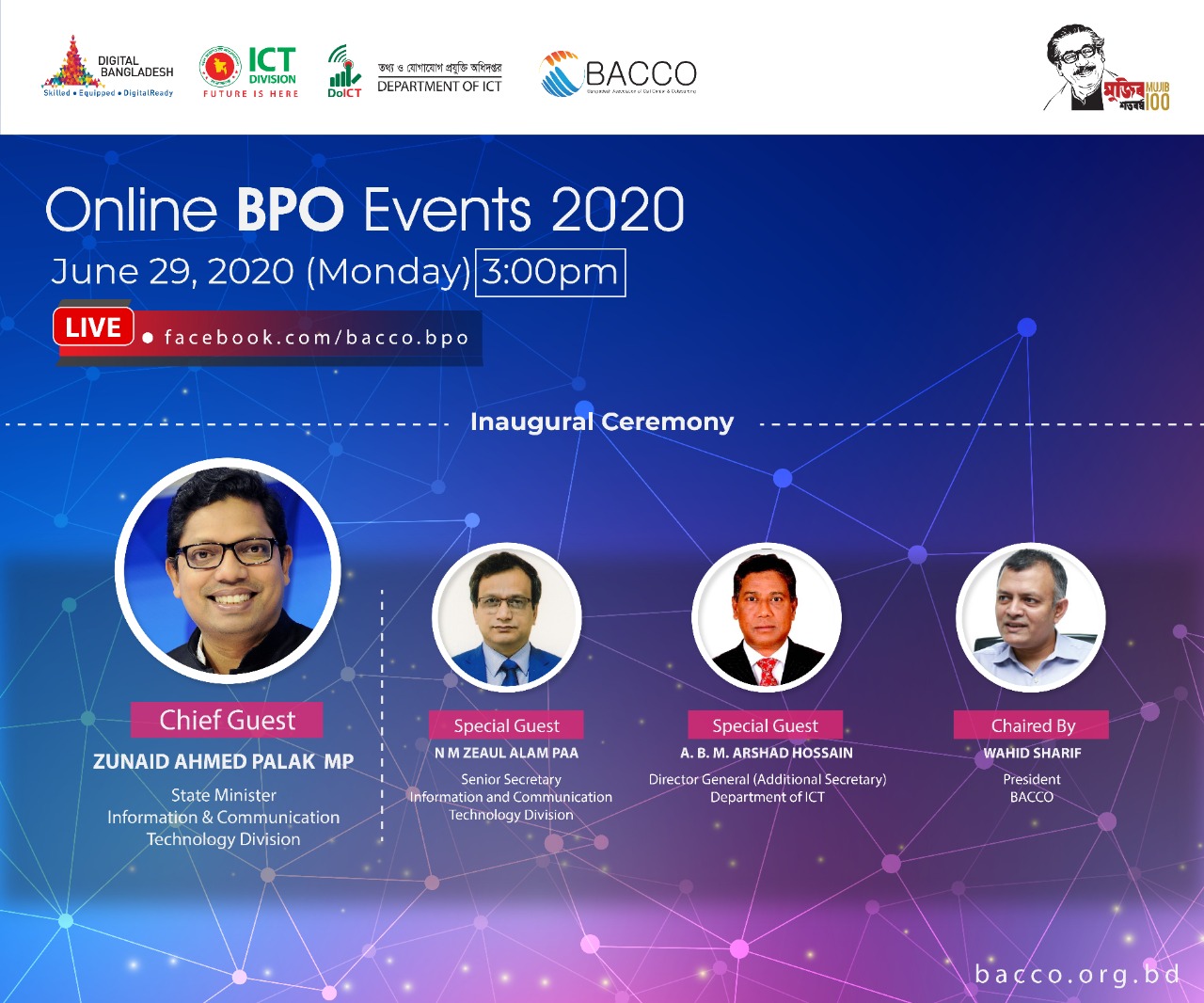 মাননীয় প্রধানমন্ত্রীর আইসিটি বিষয়ক মাননীয় উপদেষ্টা

জনাব সজীব ওয়াজেদ
মাননীয় প্রতিমন্ত্রী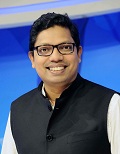 জুনাইদ আহমেদ পলক, এমপি ...
সিনিয়র সচিব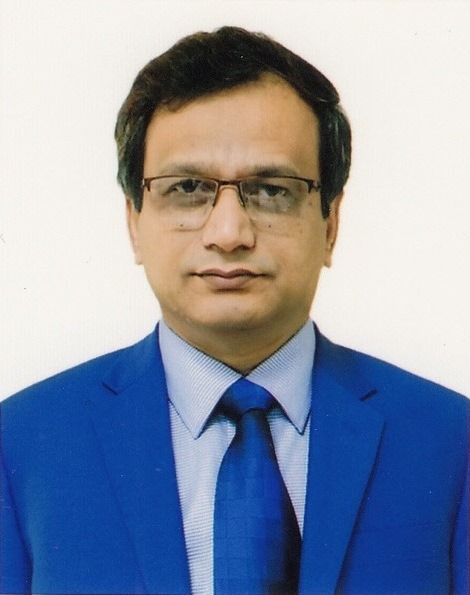 জনাব এন এম জিয়াউল আলম পিএএ
...
মহাপরিচালক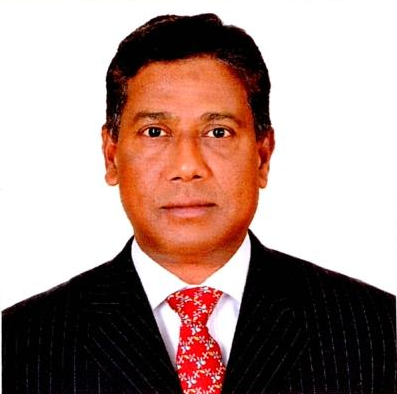 জনাব এ. বি. এম. আরশাদ হোসেন ...
সর্বমোট হিট সংখ্যা
100000
জরুরি হটলাইন
ডিজিটাল বাংলাদেশ দিবস ২০১৯ - সংগীত ভিডিও
পাবলিক সেক্টর ইনোভেশন একটি দেশের রূপান্তর
ইনোভেশন কর্নার